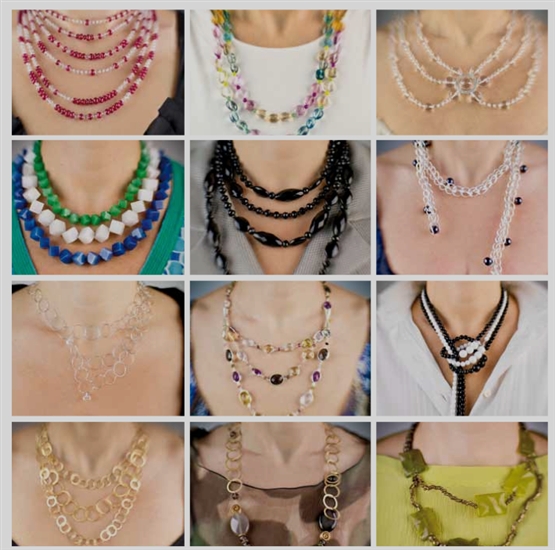 Newsletter
14/01/2015

Happy New Year!
2014 has been a very important year for Ghiaja. Thanks for your presence and support!
New projects and new creations are in progress for 2015: I'm preparing a newsletter explaining Ghiaja's activities and providing information about exibitions, cultural activities and other interesteing topics. I wish you joy, serenity and the realitation of a dream!
Happy new year and happy new projects!
Annamaria