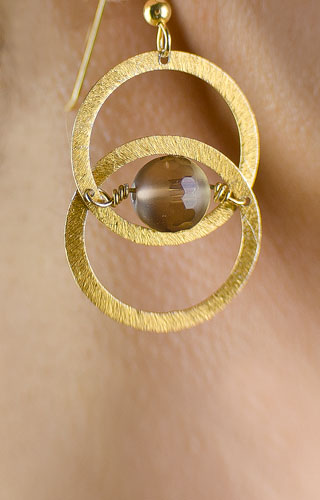 Ghiaja
The gates of a so far unknown and fascinating world. This is the origin of my brand, my passion is now concrete: the uniche gioie..

Unique, because every jewel is a unique piece.
Unique, because they have been designed and realised together with and for the person who will wear them.

But, what does Ghiaja mean?
Ghiaja is a poetic license: it comes from the Italian word for gravel, ghiaia, referring to the stones, and is made melodious and harmonious in style. I like to create bearing in mind the person who will wear the jewel and in which occasion. Starting from those elements, I analyse the colour, the type of stone and the metal to be used.
I make a drawing on paper, creating two or more models to submit to the person so that he/she may chose, give its opinion, create together the most appropriate jewel.